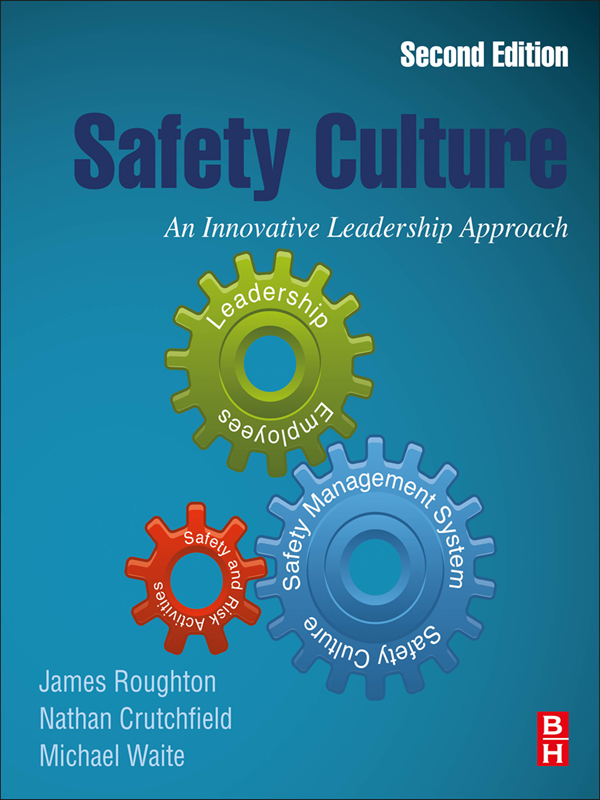 The Safety Culture Book that you can read and enjoy!
Learn how to develop a Safety Culture that works! 
This book will change the way you think about the perception of safety forever.
Meet The Brains Behind the Pen
Have you ever asked yourself the following questions:
Does my organization support and maintain a safety culture that is resilience to outside forces?

What daily actions must be implemented to influence a true culture that embraces safety?

How can I improve the communication of hazards and associated risk issues and concerns?

Am I "wired" into the organization?

Do my efforts add value to the organization?

What should a Safety Management System Process look like?

Where do I get the necessary information I need and how do I keep it readily available?
Using Social Media techniques to help increase productivity! Comming Soon! Contact me for more details
The vision of developing a safety culture is to ensure that organizations implement essential elements to promote resilient to organizational risk.
 Learn how to develop a Job Hazard Analysis that works, key to a success safety process that help to implement injury prevention.
I am in the process of setting up several blogs which may be available shortly.  This intent is to provide a site that contains three areas of interest: 
Safety Culture
Social Media
Job Hazard Analysis
Please express your interest by registering for each blog.  This will be a low-volume email.  Review the site Privacy Policy.