Welcome to Safety Culture Academy
Where you will learn about Safety Culture efforts!
Hey jamesroughton Your member level is Full Membership Welcome back!
This is a membership site and is FREE to join.
This website is dedicated to all Professionals who want to enhance their learning abilities in the safety arena and how to integrate social media into their process to help increase productivity.
The site is broken down into three areas, Safety Culture, Social Media, and Job Hazard Analysis.
Provides safety professionals, corporate safety leaders, members of leadership, and college students an updated book on safety leadership and techniques for the development of a safety culture.
The Second Edition includes a discussion on the current state of a safety management systesm.  It also includes discussions on the perception of safety, analyzing the safety culture, developing a communications network, employee involvement, risk perception, curation, and tools to enhance the SMS.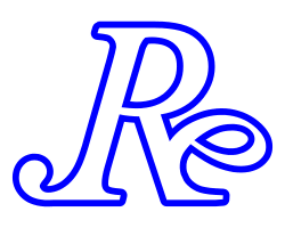 Using Social Media techniques to help increase productivity! Comming Soon! Contact me for more details
 Learn how to develop a Job Hazard Analysis that works, key to a success safety process that help to implement injury prevention.
This site is broken down into three areas: 
Safety Culture
Social Media
Job Hazard Analysis
I am in the process of setting up several blogs which may be available shortly. You can register for each blog so that you can receive updates as information is posted.  This will be a low-volume email.  Review the site Privacy Policy.