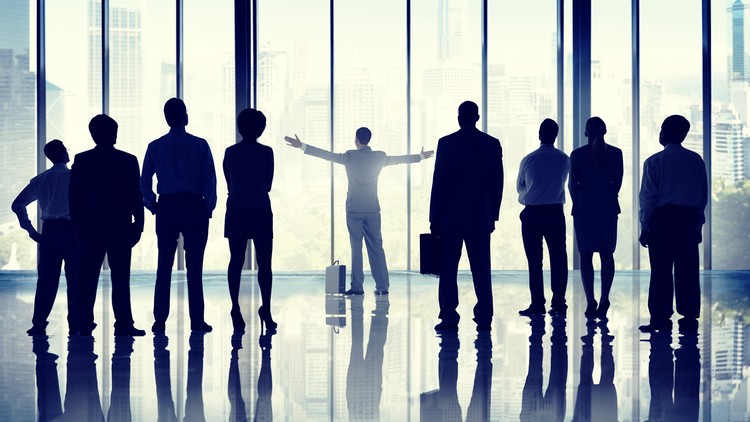 Thank you for sharing the great resources and for your generosity in allowing me free access to take your Safety Culture Class "Why is it Important to Understand the Perception of Safety?"
To be honest with you I've sat through many presentations that included segments on safety culture that the lecturers discussed their thoughts and included some industry references, but I was never really satisfied with the content, analysis, or conclusions. I launched your presentation open minded with no expectations. I can't say enough on how you so masterfully turned the topic into a very engaging, intellectually refreshing, and educationally stimulating experience.
From a viewer stand point it was extremely apparent that you invested a massive amount of time to create such a fine piece of work. You took a very complex, highly opinionated,  and often time misunderstood concept and broke it down into easy to digest ideas that were simple to follow, effortless to grasp, and clearly defined the consequences and costs of not understanding.
I did leave positive feedback along with a five (5) star rating. You did a beautiful job on this presentation and I will happily and proudly suggest it to anyone I meet in the industry who needs a realignment on the subject and recommend it to everyone who needs to learn it correctly from the beginning.

Online Safety Course
You will have lifetime access to my on safety course – The Perception of Developing a Successful Safety Culture –  by registering on my website.
I hope that you enjoy the course.